Reading Time:
3
minutes
Many Entrepreneurs wake up one day and think, "I want to sell." Some have a health scare or are forced into it. Some receive the coveted letter "XYZ Acquisition Company has been retained and has a qualified client looking to buy YOUR business" (Beware!). And some are just tired and are chronologically ready.
I woke up one day and did the same with running a marathon. Who knows where these thoughts come from, but I mused: It's doable, yet tough, physical and mental. I can walk. I have two legs. I don't even need to qualify for most of them. I boldly declared, "With a little sweat and the right attitude, I can do this!"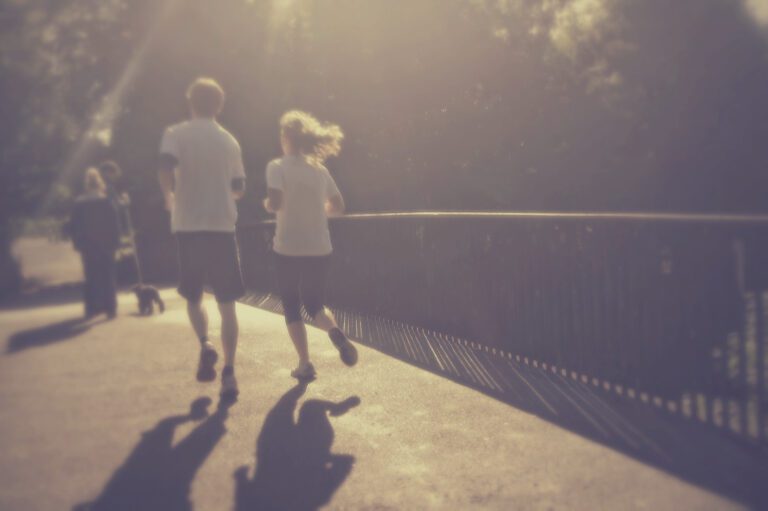 Exit Strategy Planning
However, success doesn't come that easily. Even if we are part of the lucky 20% of middle-market businesses to exit, we rarely truly maximize our proceeds upon exit. This is often because of poor planning and a lack of a carefully and strategically consummated exit strategy (as we did with our business plan/strategy).
Here are four factors that I believe pose significant problems for even the most determined of entrepreneurs – that, with proper awareness and planning, can be overcome:
The process is tough! – Assessing, strategizing, planning, preparing, course correcting, crafting, marketing, negotiating, executing, and closing an exit is hard work. Although business owners do many of these disciplines every day, the mindset, tools, and processes are unfamiliar to most owners.
Ownership thinking – We think, "Grow," not "Move-on." Early in our business lifecycle, we believe "Grow or Die" and later on, "Grow and Sustain," then even perhaps "Grow and Maximize" for personal wealth or legacy purposes… Exit Planning, however, seems antithetical to all we have done and uses a part of our brain that is not likely to engage while simultaneously running a company.
Amateurs – We are not pros at exiting. Most entrepreneurs will exit only once or twice in their lifetimes and business careers. Part of what we have achieved through running a business is the subject matter or industry expertise in our given field. Exiting is not our specialty, so we often neglect the discipline of exit planning as it's something outside our comfort level.
Timing the Market – Listening to the media or timing macroeconomic cycles that we can't control causes further paralysis for business owners.
These factors keep many business owners stuck without a firm decision to form a winning exit strategy. We procrastinate, however, at our own peril.
I was ill-prepared for my first marathon (my longest run was 15 miles). After hobbling across the line, totally spent, and missing my goal significantly, I learned my lesson and made sure that the next time, I would have a plan and stick to it. I was prepared, however, for my second race. The last three miles to the finish line were still challenging, but having a plan and being 100% ready for the mental and physical rigors made the journey that much sweeter.
Selling your business is like a marathon. You may wake up one day and decide you want to do it, but having a plan makes it all the more worth doing.
The following questions an Entrepreneur must ask are:
Am I mentally and financially prepared to live a life without my company as part of my identity?
Am I financially prepared to maintain my lifestyle and meet my retirement goals by selling my company?
As we will see, having a plan to maximize value is only part of the readiness equation.
Exit Well!
To arrange a confidential call to discuss how Merit Investment Bank helps companies and their leaders take share and achieve exit velocity, please call:
Craig Dickens, CEO @ 253-370-8893
Email Craig.Dickens@meritinvestmentbank.com