GROWTH THROUGH STRATEGIC ACQUISITIONS
Build not only a larger company but a more profitable one.
BUY-SIDE M&A SERVICES FROM Merit Investment Bank
Merit Investment Bank provides an actionable strategy to help you get the most out of an acquisition opportunity. Whether you want to pursue an acquisition search, or you've already identified a company you want to buy, we assist with locating, approaching, and evaluating targets. We guide negotiations, perform due diligence, and assess financing options while managing the entire acquisition process.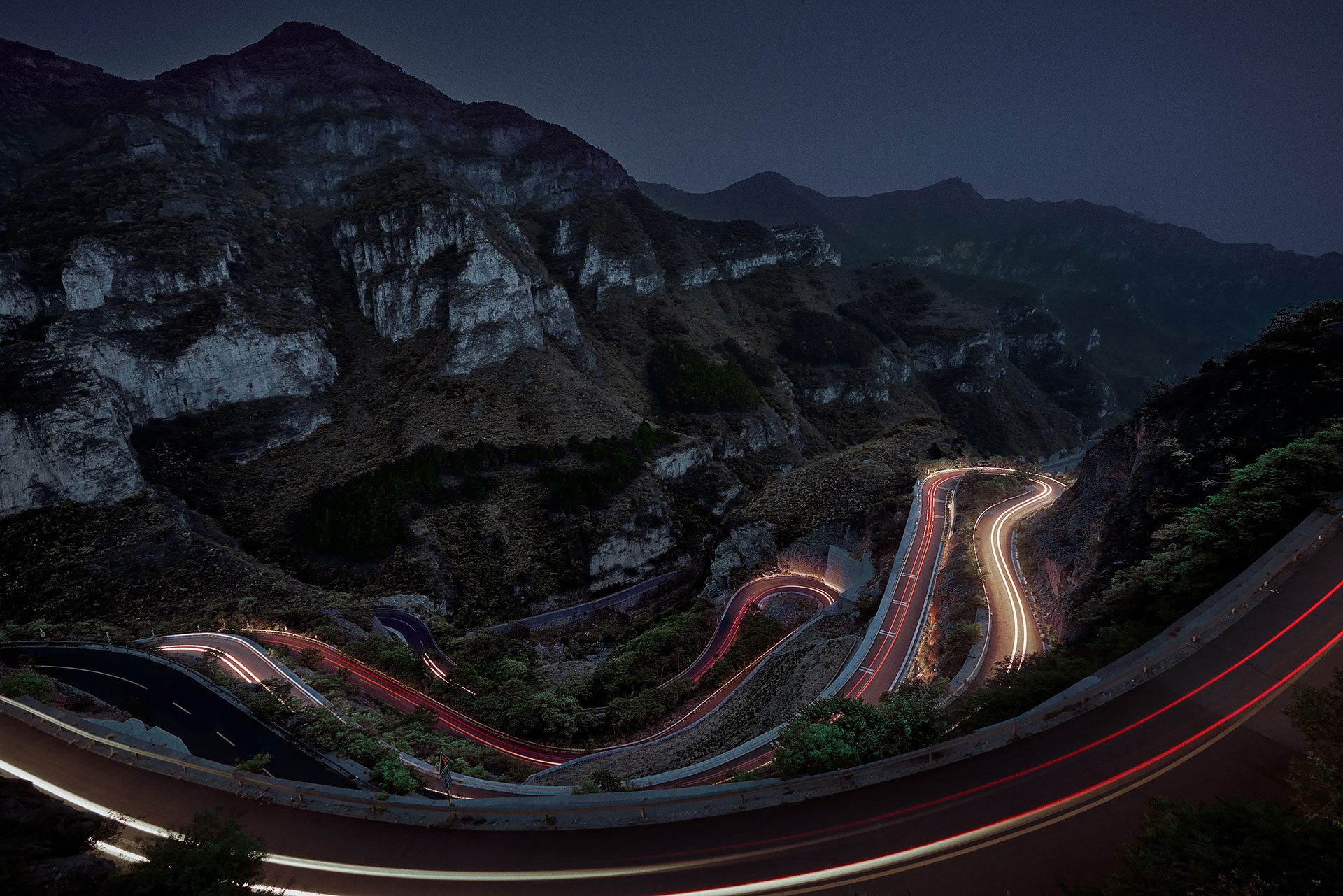 Merit Investment Bank's Advisory Services
Acquire a business
Family office direct investment
Private equity and sponsor searches
Foundation/philanthropic direct investment
Why Buy a Business with Merit Investment Bank
Merit Investment Bank is a client-focused investment bank of empathetic entrepreneurs and skilled dealmakers.
Whether you are just investigating or are ready to take the leap, we identify unique and favorable prospects for acquisition.
Our proven methodology allows us to:

L

Deliver more deal flow.

L

Uncover value-creating opportunities.

L

Eliminate wasted time.

L

Mitigate deal risks.

L

Negotiate Favorable Deal Terms.

L

Close More Quickly.
L

Merit Investment Bank is a proud partner of CDI Global. Our international partnership gives us the global reach required to find companies to buy from all over the world.
Integrity
Our deepest values guide us through every relationship we build, every promise we make, and every transaction we close.
Intelligence
We grasp complex information and nuances hidden in data, evaluate verbal and nonverbal cues, and devise strategic plans to ensure success.
Insight
We synthesize solutions by leveraging our prior experience to achieve results under pressure.
What our clients are saying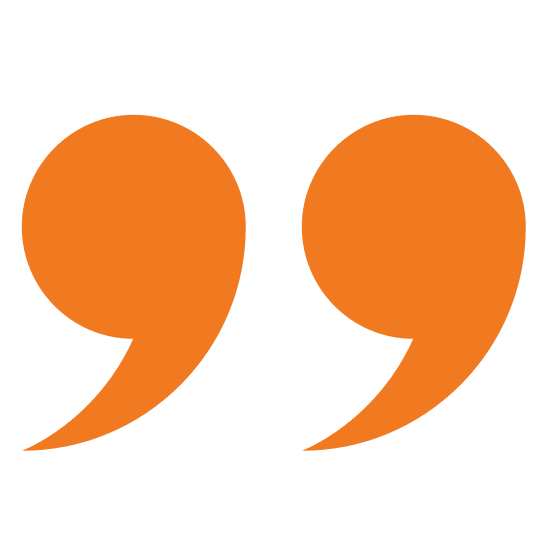 Jeff Rubenstein
"The team at Merit Investment Bank works hard and puts in a lot of time and energy. And because of that, they're talking to people with a lot more sincerity than just putting out a deck. They went deeper and not only understood our strategy, but they understood how to pitch the right strategy to the folks on the other end of the transaction. They explained our business so a potential suitor understood how it could be integrated into their business.
Merit Investment Bank thought of a more strategic transaction and they built a better story. It's what's created more offers and what made the offers higher."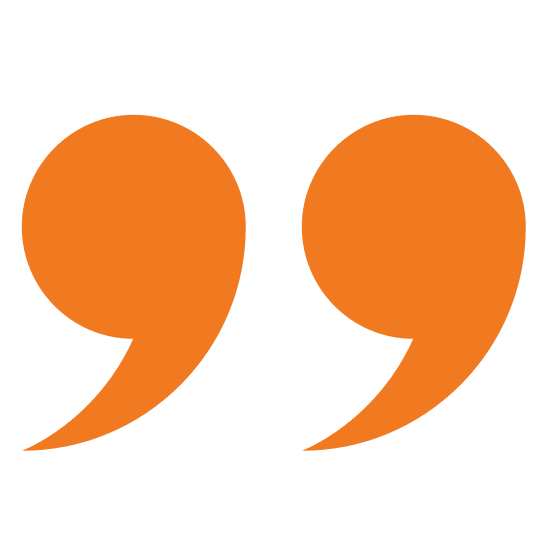 Tom Fleck
"Merit Investment Bank not only did everything they promised, they provided significant strategic guidance required to help us navigate the path of getting this transaction across the finish line. Their patience, tenacity, and professionalism when things got tough was the difference in completing this transaction for us."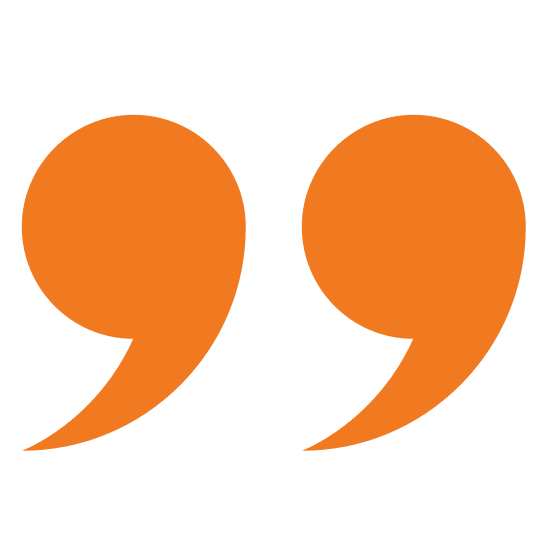 Chris Noorda
"I greatly appreciated Merit Investment Bank's expertise and guidance throughout this process and appreciated, even more, their attention to the intangible things that were important to me and my company beyond just getting a deal done."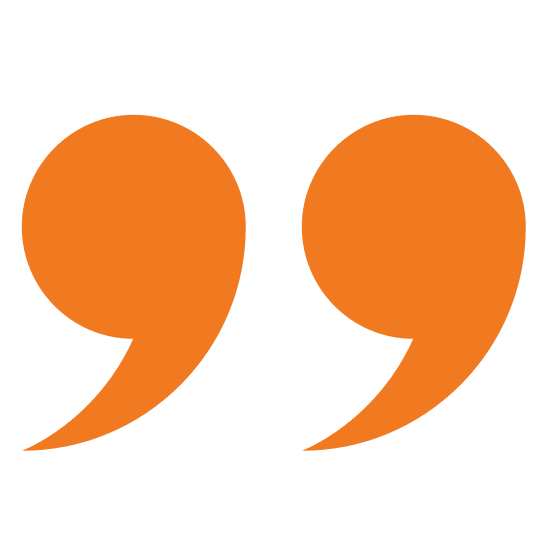 Marco Allegretti
"I enjoyed working with Merit Investment Bank—they made an enormous contribution in such a complex but successful transaction. I would be happy for the chance to give a reference in the future for what a great job they did!"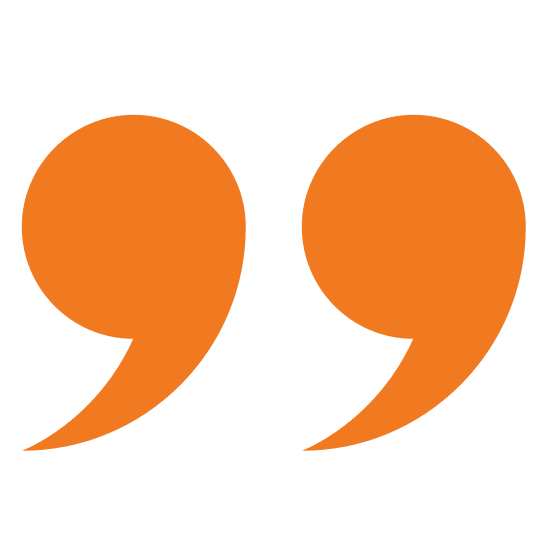 Bill Adams
"I wanted to work with an Investment Banking firm that was going to be able to understand our business, get to know me and my team, and then not only help us secure the investor, but help us find the right investor because they understood what we really needed. We got that and more with Merit Investment Bank. Their strategic guidance, patience, and diligence were critical in getting this transaction finished, and was the difference maker in this process."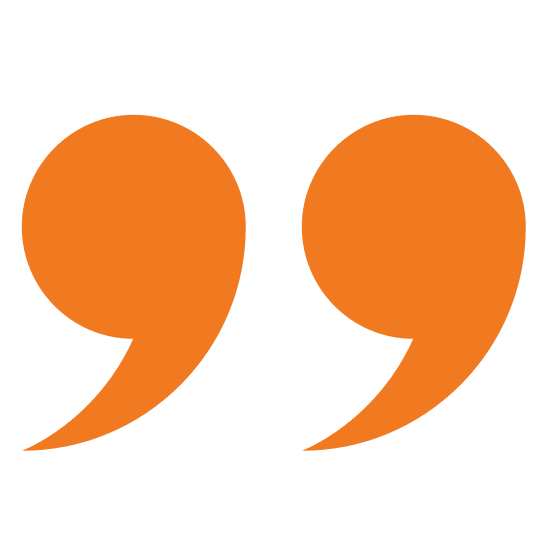 Howard Perea
"We are thrilled with the outcome Merit Investment Bank delivered for our family through the sale of the business. With their guidance, we were able to unlock significant shareholder liquidity while positioning the employees of the company for continued success within a growing platform."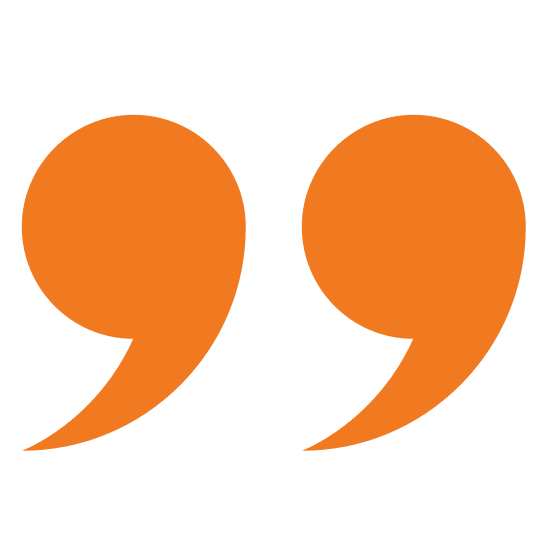 D. Roberts
"We hired Merit Investment Bank over other investment bankers because of the responsiveness to our questions, aggressive approach to winning, persistence in following-up, and the many creative ideas the team presented. Merit Investment Bank added significant value beyond just running a process."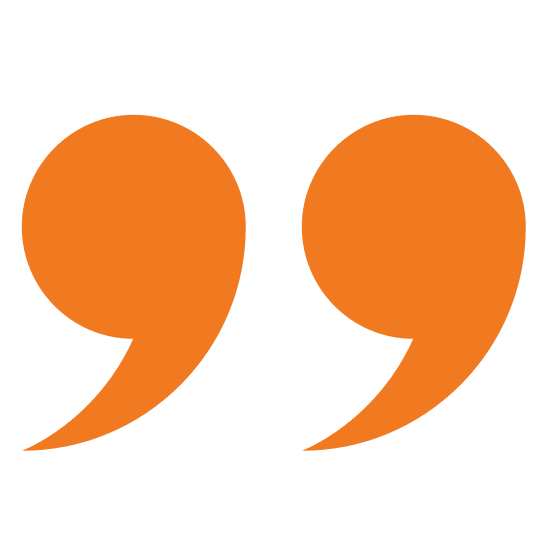 Dave Carr
"Unlike many investment banks I've worked with during my career, Merit Investment Bank was attentive at all stages of our transaction, which really made a difference in achieving a great outcome."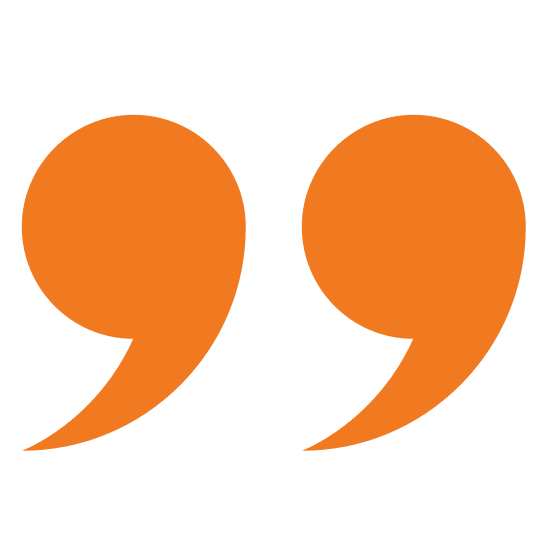 Mike Olson
"Through the broad auction, Merit Investment Bank got us another 75% above the offers that originally came in. We still have a piece of the company and I'm still able to run it. I feel good that our key employees are going to be secure in the future. It's a win-win for everybody."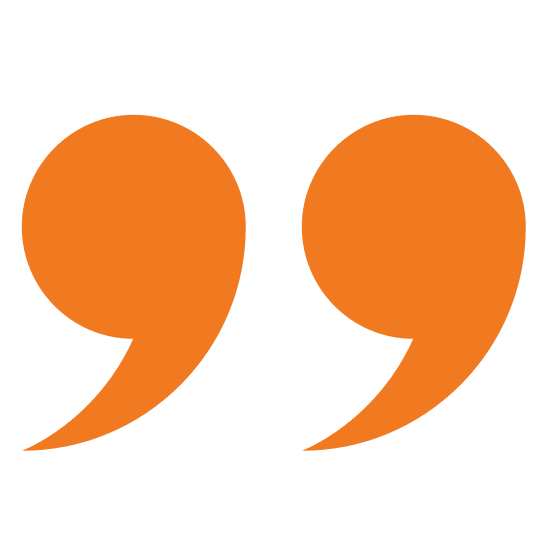 Keith Jackson
"The team at Merit Investment Bank have provided invaluable assistance in stabilizing and growing my company. They've helped with both short-term challenges and long-term planning. Their experience running multiple businesses like mine and vast network of contacts have brought value to my company and to me personally. If you want help taking your business to the next level, I highly recommend Merit Investment Bank."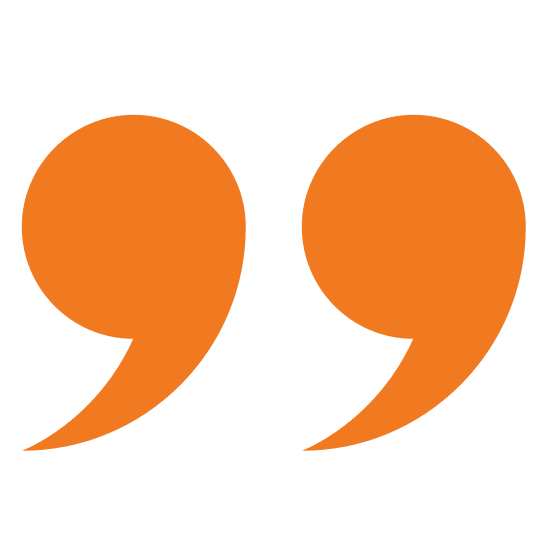 Carl Peterson
"As a business/transactional attorney, I have had the opportunity to work with many investment bankers in the M&A arena. The Merit Investment Bank team is, without question, the best in the local middle-market space. They make clients feel comfortable by both listening to and provide thoughtful advice for legal counsel. Most importantly, they are able to negotiate a great deal.
Quite refreshingly, Merit Investment Bank puts the needs of the client above closing a deal – something very rare in the M&A world. I give my highest possible recommendation to the Merit Investment Bank team."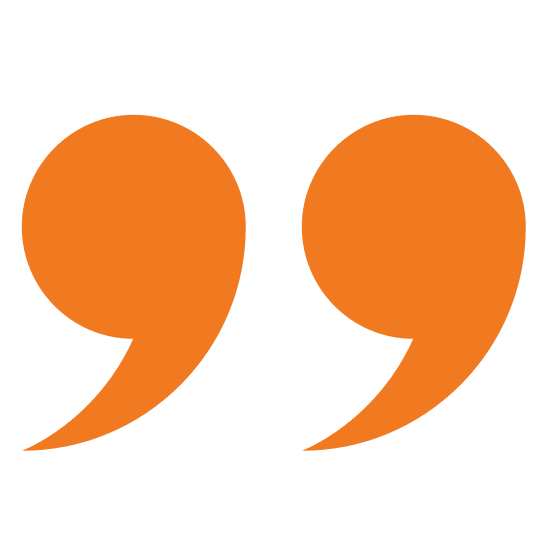 Gary Goeldner
"The Merit Investment Bank team has provided my company with professionalism and valuable counsel on multiple transactions. They listened to our needs, and as business operators themselves, they understood the opportunities open to us and the challenges we faced to grow. They fought hard for us at every stage. We would absolutely look to them for our future investment banking needs."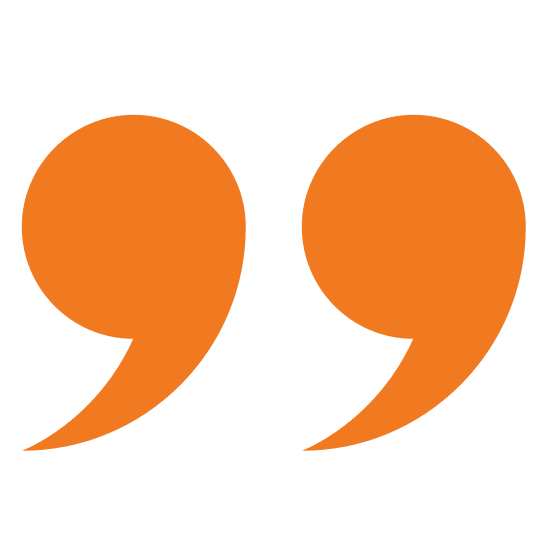 Walt Maas,
"The Merit Investment Bank team has extensive M&A and capital-raising experience in the middle market, both as investment bankers and entrepreneurs. They are great to have on an engagement team and are committed to helping clients succeed, whether buying or selling a business or sourcing capital to scale a growing business."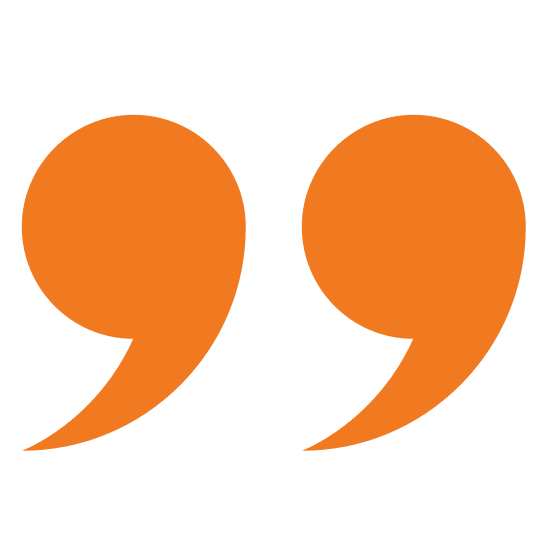 Gay Burke
"The Merit Investment Bank team was invaluable in several transactions involving a niche consumer products company where I served as CEO. The Merit Investment Bank team is talented, well-disciplined, and rolls up their sleeves to work alongside management to get the work done. With their controlled approach, management can continue to focus on the business for the benefit of all involved. I certainly would recommend Merit Investment Bank and will choose to work with them again."
What role does an investment bank play in buying a business?
An investment bank can provide valuable advisory and financial services to facilitate the process of buying a business. They help identify suitable acquisition targets, perform in-depth due diligence on potential targets, and assist with negotiations and deal structuring. Investment banks also help secure financing for the acquisition, whether through equity investment or debt financing, and they can guide buyers through complex financial transactions and regulatory requirements.
How can an investment bank assist in valuing the business I want to buy?
Investment banks have expertise in business valuation and can conduct a thorough analysis of the target company's financials, market position, and growth potential. They use various valuation methods, such as discounted cash flow (DCF) analysis, comparable company analysis, and precedent transaction analysis, to determine a fair and accurate value for the business. This valuation helps buyers make informed decisions during negotiations and ensures they are paying a reasonable price for the acquisition.
What are the benefits of using an investment bank when buying a business?
Using an investment bank to assist in buying a business offers several benefits. They bring extensive industry knowledge and experience, which can help buyers identify the right investment opportunities and navigate potential risks. Investment banks also have access to a vast network of potential sellers and investors, increasing the likelihood of finding suitable acquisition targets and securing financing. Additionally, their expertise in deal structuring and negotiation can result in more favorable terms and conditions for the buyer. Overall, working with an investment bank can streamline the acquisition process and increase the chances of a successful and profitable business purchase.