SmartProcure Closes Deal Over 50% Higher than Expected with Multiple Offers
Transaction Description:
After a lower-than-expected valuation and failed deal with another firm, SmartProcure partnered with Merit Investment Bank and CDI Global to attract multiple offers and a deal valued over 50% higher than the previously failed transaction.
After a failed deal with an investment firm and a valuation that was far too low, SmartProcure needed a partner with specialized industry knowledge to help it secure a higher valuation and generate increased buyer interest.
Merit Investment Bank deployed a highly targeted approach, hand selecting 30 of the most probable buyers and directly addressing due diligence concerns around the company's recurring revenue model.
The firm received multiple offers, one of which was 70% to 80% higher than what the previous firm had been able to accomplish.
SmartProcure, a leading provider of procurement intelligence software, wanted to raise capital in order to make a strategic investment in its company. They partnered with a well-respected firm to accomplish this goal, but the partner didn't specialize in technology, and after several months in the market without a viable investor, SmartProcure felt frustrated and decided to end the agreement.
At this point, the company shifted direction and determined that selling the company to someone who would be interested in investing in the future would accomplish the goals of (1) immediate liquidity for the shareholders, (2) investing in the future of the business and (3) an opportunity for future investment.
"We partnered with our cross-border M&A team at CDI Global to assist SmartProcure with improving their valuation and attracting the right buyers," says Todd Ostrander, Managing Director at Merit Investment Bank. "As chair of technology for Merit Investment Bank and CDI Global, we knew that we could leverage my background in technology and procurement, which would benefit the client."
Merit Investment Bank and CDI Global worked with SmartProcure to understand its business goals and create a strategy focused on increasing valuation and attracting potential buyers.
"The process that we executed is a little different from our normal process," says Ostrander. "Normally, we'd reach out to 300 to 400 firms across the private equity, family office, and strategic investor market. But in this case, we had a pretty good idea of the subset of buyers that would be most interested, so we took a highly targeted approach."
The team's strategy focused on reaching out to 30 of the most probable buyers, knowing that it could reach out to a broader market if it didn't get the expected transaction. The approach quickly paid off, with SmartProcure gaining significant interest from several buyers.
CDI Global, jointly with Merit Investment Bank, put a timeline in place, requesting indications of interest in pricing and terms from prospective buyers within a month. After receiving an exclusive Letter Of Intent (LOI), the due diligence process quickly began, which is where a partnership with Merit Investment Bank paid off.
"When you're selling a software company with subscription revenue, special challenges exist, including the need to validate the recurring revenue," says Ostrander. "A potential buyer came to us, wanting proof of the recurring revenue, and the whole deal hinged on proving the accuracy of this data."
Merit Investment Bank located a firm specializing in data analytics, and SmartProcure provided it with relevant sales data. The analytics company was instructed on what to look for in the data to ensure that recurring revenue was provable and also that the company's churn wasn't really churn.
Without addressing this issue, the company risked losing the confidence in the data of the buyer which could have lowered the sales price or caused the buyer to pull out altogether. "Validating critical data was a large factor in getting the deal done and securing a higher-than-expected purchase price," says Ostrander.
The targeted strategy paid off and the firm received multiple offers, all of which met or exceeded the seller's expectations which were all over 50% above the previous firm's valuation range.
"We had a buyer that preempted everybody and said, 'We're not going to submit an IOI, we're going straight to an LOI,'" says Ostrander. "They wanted the deal badly and submitted a bid that made it easy for the seller to accept without going back to the other prospective buyers."
The transaction structure was perfect for the sellers because they were able to (1) create the liquidity for the shareholders, (2) get funds to invest in the strategic projects and (3) carry 20% of the future value into the new company.
"Our ability to understand the company operationally, due to expertise in the technology and procurement space, is what allowed us to position them in the most advantageous way to create a higher valuation and multiple potential buyers," says Ostrander.
Learn how we can help you
What our clients are saying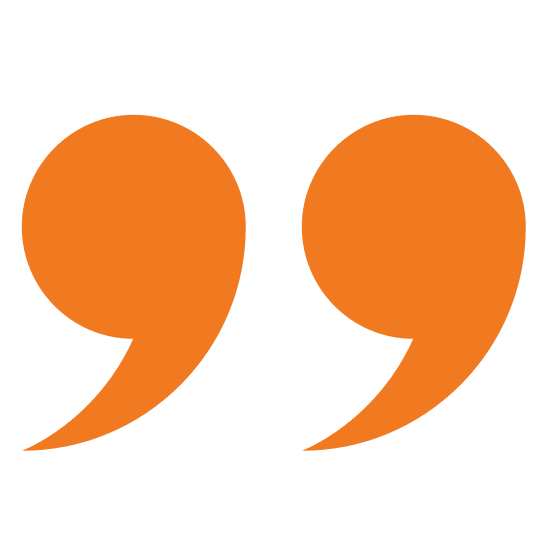 Jeff Rubenstein
"The team at Merit Investment Bank works hard and puts in a lot of time and energy. And because of that, they're talking to people with a lot more sincerity than just putting out a deck. They went deeper and not only understood our strategy, but they understood how to pitch the right strategy to the folks on the other end of the transaction. They explained our business so a potential suitor understood how it could be integrated into their business.
Merit Investment Bank thought of a more strategic transaction and they built a better story. It's what's created more offers and what made the offers higher."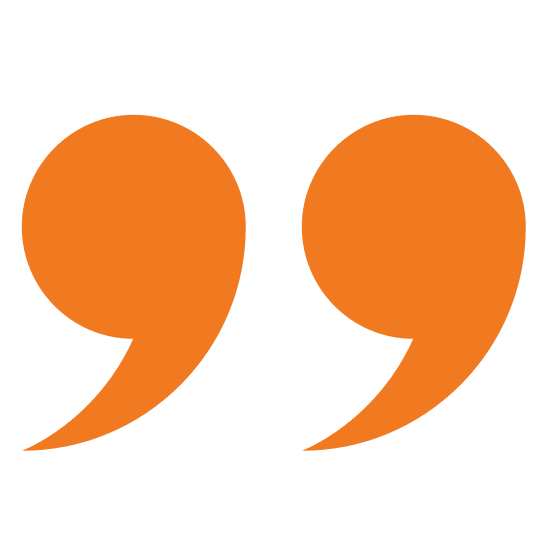 Tom Fleck
"Merit Investment Bank not only did everything they promised, they provided significant strategic guidance required to help us navigate the path of getting this transaction across the finish line. Their patience, tenacity, and professionalism when things got tough was the difference in completing this transaction for us."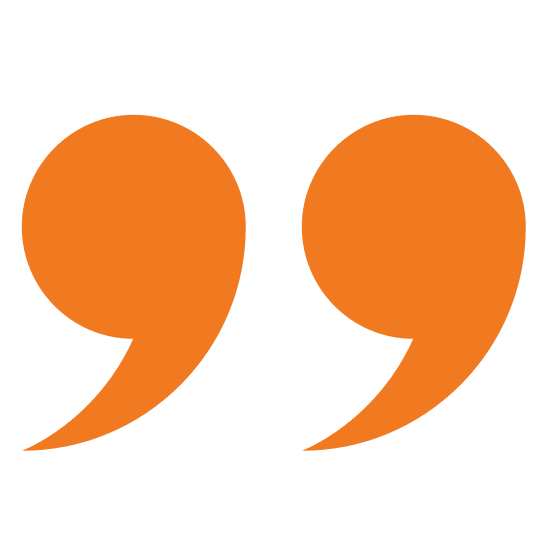 Chris Noorda
"I greatly appreciated Merit Investment Bank's expertise and guidance throughout this process and appreciated, even more, their attention to the intangible things that were important to me and my company beyond just getting a deal done."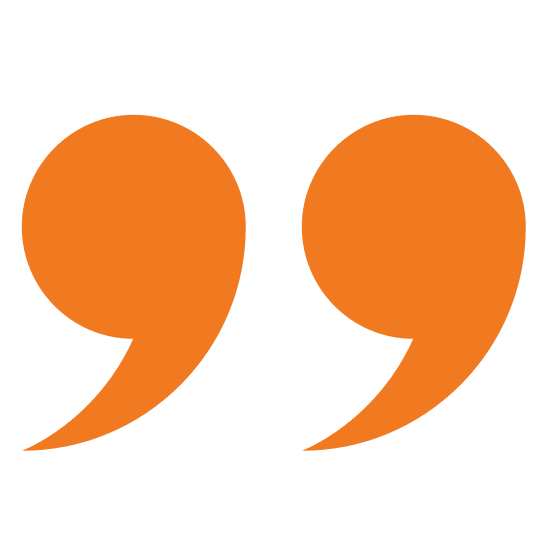 Marco Allegretti
"I enjoyed working with Merit Investment Bank—they made an enormous contribution in such a complex but successful transaction. I would be happy for the chance to give a reference in the future for what a great job they did!"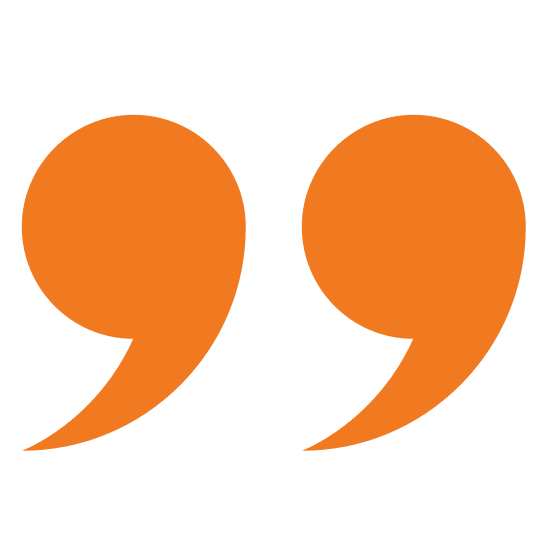 Bill Adams
"I wanted to work with an Investment Banking firm that was going to be able to understand our business, get to know me and my team, and then not only help us secure the investor, but help us find the right investor because they understood what we really needed. We got that and more with Merit Investment Bank. Their strategic guidance, patience, and diligence were critical in getting this transaction finished, and was the difference maker in this process."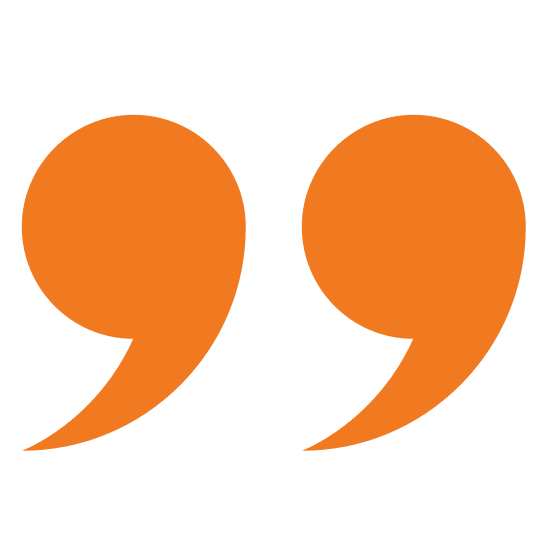 Howard Perea
"We are thrilled with the outcome Merit Investment Bank delivered for our family through the sale of the business. With their guidance, we were able to unlock significant shareholder liquidity while positioning the employees of the company for continued success within a growing platform."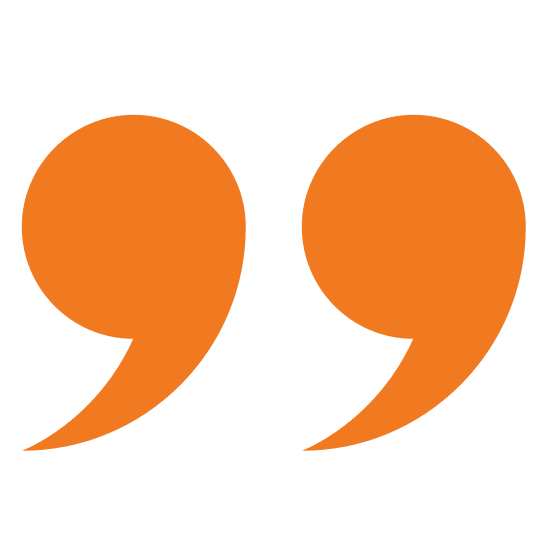 D. Roberts
"We hired Merit Investment Bank over other investment bankers because of the responsiveness to our questions, aggressive approach to winning, persistence in following-up, and the many creative ideas the team presented. Merit Investment Bank added significant value beyond just running a process."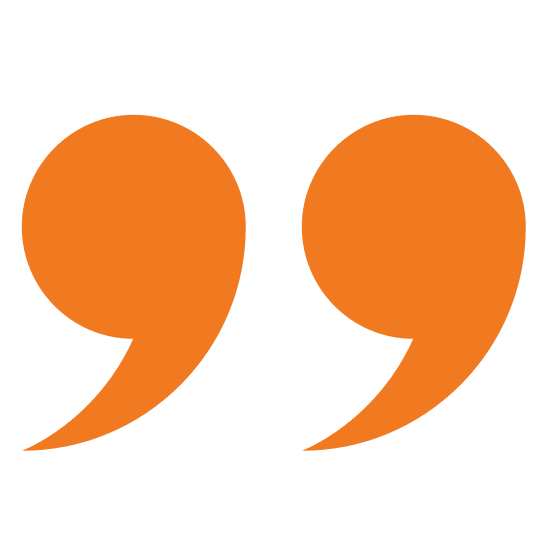 Dave Carr
"Unlike many investment banks I've worked with during my career, Merit Investment Bank was attentive at all stages of our transaction, which really made a difference in achieving a great outcome."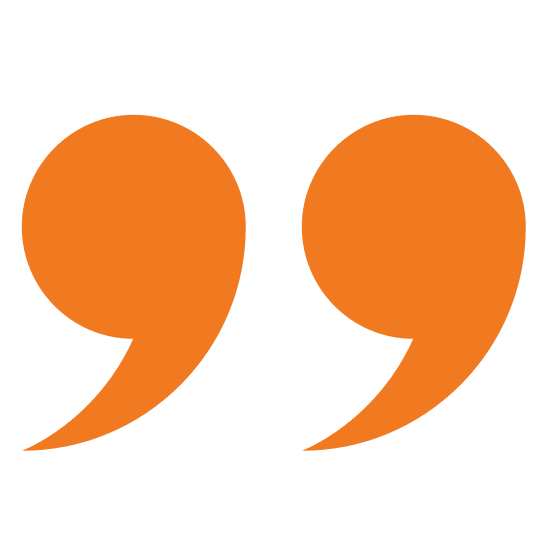 Mike Olson
"Through the broad auction, Merit Investment Bank got us another 75% above the offers that originally came in. We still have a piece of the company and I'm still able to run it. I feel good that our key employees are going to be secure in the future. It's a win-win for everybody."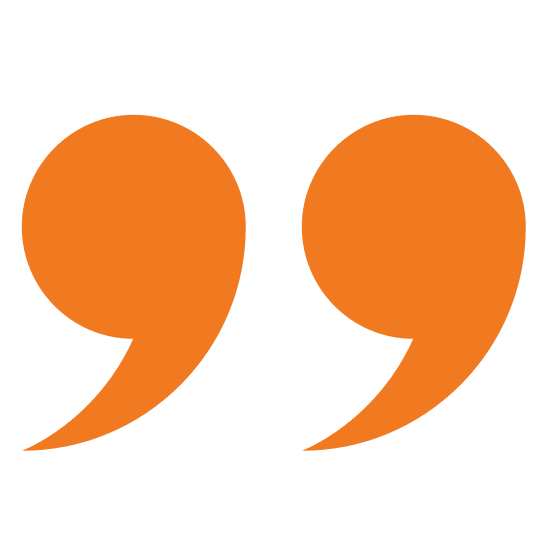 Keith Jackson
"The team at Merit Investment Bank have provided invaluable assistance in stabilizing and growing my company. They've helped with both short-term challenges and long-term planning. Their experience running multiple businesses like mine and vast network of contacts have brought value to my company and to me personally. If you want help taking your business to the next level, I highly recommend Merit Investment Bank."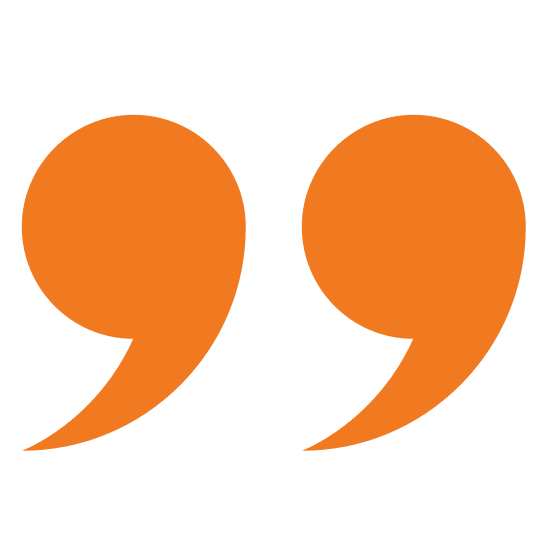 Carl Peterson
"As a business/transactional attorney, I have had the opportunity to work with many investment bankers in the M&A arena. The Merit Investment Bank team is, without question, the best in the local middle-market space. They make clients feel comfortable by both listening to and provide thoughtful advice for legal counsel. Most importantly, they are able to negotiate a great deal.
Quite refreshingly, Merit Investment Bank puts the needs of the client above closing a deal – something very rare in the M&A world. I give my highest possible recommendation to the Merit Investment Bank team."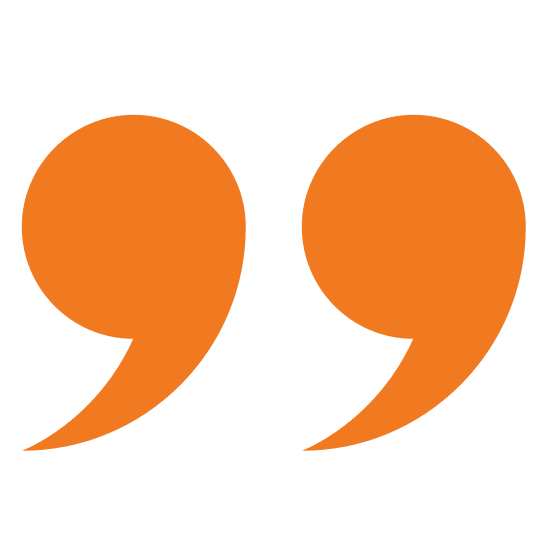 Gary Goeldner
"The Merit Investment Bank team has provided my company with professionalism and valuable counsel on multiple transactions. They listened to our needs, and as business operators themselves, they understood the opportunities open to us and the challenges we faced to grow. They fought hard for us at every stage. We would absolutely look to them for our future investment banking needs."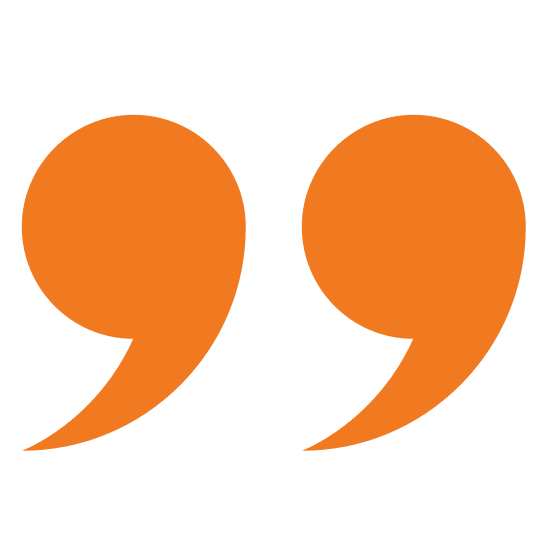 Walt Maas,
"The Merit Investment Bank team has extensive M&A and capital-raising experience in the middle market, both as investment bankers and entrepreneurs. They are great to have on an engagement team and are committed to helping clients succeed, whether buying or selling a business or sourcing capital to scale a growing business."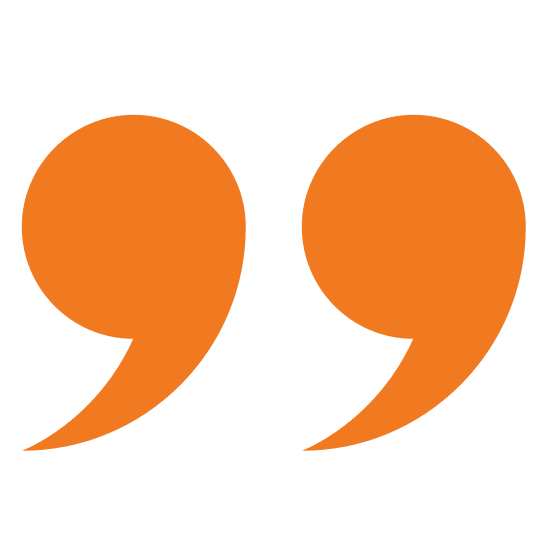 Gay Burke
"The Merit Investment Bank team was invaluable in several transactions involving a niche consumer products company where I served as CEO. The Merit Investment Bank team is talented, well-disciplined, and rolls up their sleeves to work alongside management to get the work done. With their controlled approach, management can continue to focus on the business for the benefit of all involved. I certainly would recommend Merit Investment Bank and will choose to work with them again."