Reading Time:
4
minutes
M&A Markets are traditionally pretty efficient. When willing buyers and willing sellers meet and a competitive bidding environment is orchestrated, the market establishes the buy price for the company.
So how is it that some companies receive outlier outcomes compared to typical market-based outcomes?
These extremely advantageous scenarios where sellers enjoy "outlier outcomes" are no accident. In data analytics, outliers are numbers that differ markedly from the others in a dataset, either by being noticeably larger or smaller. ~Education Planet Online. In this case, of course, we are looking for assets and values that lean in a favorable direction — the larger outliers.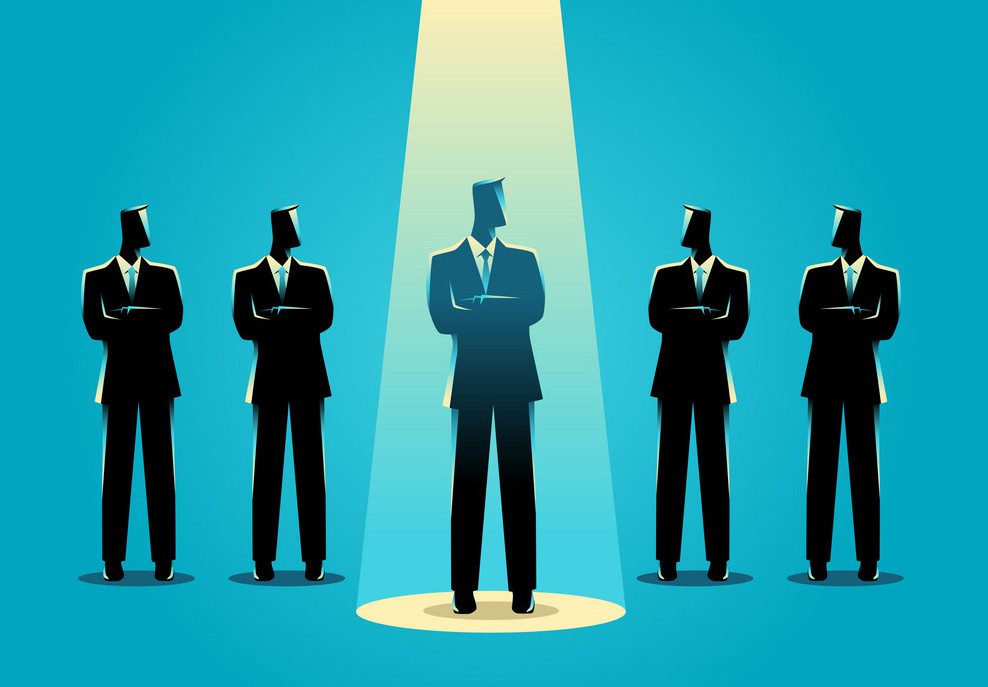 How can you achieve leader status in a crowded field of sellers and an outlier outcome?
Companies that achieve "Outlier Outcomes" typically have: 1) Differentiation, 2) High Growth Rate, 3) Consistent Profitability, 4) Defensible Proforma, 5) Good Positioning, and 6) a Good Tailwind Sector. In this blog, Part 1 in the Outlier Outcomes Series, we will start by examining the first two qualities of a Middle Market Outlier: Differentiation and High Growth Rate.
Differentiation: What Sets Your Company Apart from the Rest?
We surveyed Entrepreneurs, Fellow Investment Bankers, and Acquirers, asking them to identify the most important attribute in achieving an outlier outcome. Their answers may surprise you.
Entrepreneurs answered…"growth rate."
Investment Bankers answered… "quality of earnings."
Acquirers answered… "differentiated offering."
If acquirers are going to pay a market rate for your business (perhaps driven higher by an investment bank's competitive auction), you must have a platform capable of outlier growth and outlier profitability. In order to achieve that, you need to be differentiated—that is, have a unique value proposition (UVP). A mentor of mine is famous for saying, "The riches are in the niches," and he is so correct.
Consider the following questions or metrics you might want to review when asking yourself, Is my company unique? Do we possess a truly differentiated offering?
What percent of revenue comes from new/innovative products developed in the last three years? Is the trend growing or declining?
What new service offerings have we rolled out?
Are new product GM percentages outpacing older products/services?
Examine your P&L and balance sheet and look for differentiated GM%, Net Profit and lower costs (more efficient processes) that differentiate you.  Is your use of capital more efficient that your peers etc.
Can you identify investments in innovation by line item?
R&D expense?Personnel responsible for New Product Development (NPD)? Are those NPD resources shared or dedicated to NPD?
IP / Patent costs?
Examine your SOP/GMPs/Agile Methodologies or other means to develop for trade secrets, intellectual capital (IC) and tie those back to revenue. Is there an ROI?
Can you tie greater GM% than your peers to something unique about your offering?
Do you celebrate innovation culturally?
Innovation and a strong NPD (New Product Development) pipe led to differentiation, which leads us to the next critical factors: revenue and profitability growth.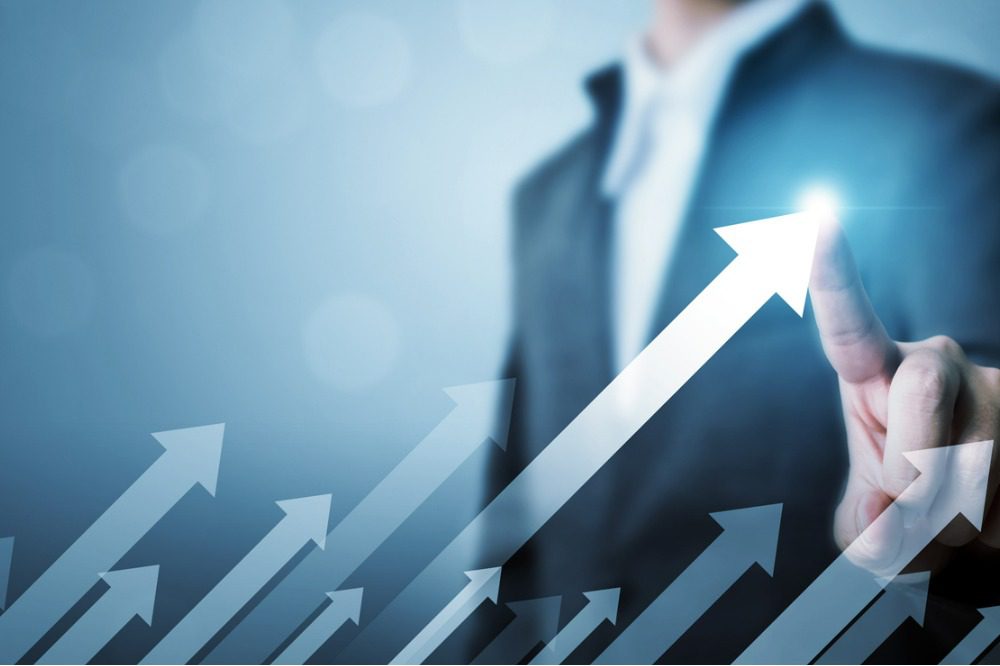 The Importance of a High Growth Rate
Companies that achieve consistent historical revenue growth above their peers often achieve outlier outcomes. Building on innovation and differentiation, they achieve growth from new market offerings. However, new product development alone does not garner high revenue growth. The field is littered with "better" and "best" products and service offerings that do not achieve their internal growth goals or return expectations.
With that in mind, here is another opportunity for self-reflection. Look to an example of your sales and marketing performance, and your processes to drive profitable growth and successful new product growth. Consider:
Do you have a defined Ideal Client Profile (ICP)?
Do you have a well-defined and scalable sales process?
Are your sales teams up to snuff and properly resourced?
Is your sales team properly motivated and incentivized?
Is your sales team the right mix of Hunter vs. Farmer, sales engineer vs. business developer, etc.?
Is your marketing filling the funnel with unique and differentiated offerings, promotions, and compelling calls to action?
Are you working every day to be easier to do business with?
High-growth companies view all of these areas as vital, just as all pistons in an engine must be moving at the same rate to avoid misfires.
At Merit Investment Bank, we are here to help you navigate your best exit and secure your own Outlier Outcome. In the second installment of this blog series, we will tackle two more qualities of Outlier Outcomes: Consistent Profitability and a Defensible Proforma. Reach out anytime to discuss the best path for your company to grow or build generational wealth through the recapitalization or sale of your private company.
Check out Part 2 of the Outlier Outcomes series: https://meritinvestmentbank.com/outlier-outcomes-consistent-profitability-defensible-pro-forma/
Check out Part 3 of the Outlier Outcomes series: https://meritinvestmentbank.com/outlier-outcomes-good-positioning-favorable-tailwind-sector/
253-370-8893 | Craig.Dickens@meritinvestmentbank.com | @MandAexit
Craig Dickens, CEO Merit Investment Bank
Craig is responsible for setting the firm's vision, creating a culture of boutique personalized service, and recruiting experienced investment bankers to build the Merit Investment Bank team nationally and internationally. Mr. Dickens has advised many leading companies and participates on several middle-market company boards.
Having participated in every kind of business dynamic from start-up to IPO, merger to dozens of acquisitions in his own entrepreneurial career, Mr. Dickens serves clients by guiding them to strategic growth, business optimization, and profitable exit. Merit Investment Bank is a leading boutique investment bank focused on entrepreneurial middle-market companies. Merit Investment Bank executes sell-side M&A, buy-side M&A, capital advisory services, debt and equity capital raises, corporate finance, and valuation services. www.meritinvestmentbank.com